Current location:

Home / News / Company News
JEC World 2019/March 12th to 14th 2019
From March 12th to 14th, 2019, the annual international composite material exhibition "JEC WORLD 2019" was held as scheduled at the Villepinte Exhibition Center in the northern suburb of Paris, France. The nearly 80,000 square meters exhibition halls in Halls 5 and 6 were occupied by more than 1,300 exhibitors. The Sino polymer team also co-organized an exhibition with a European partner, France Nord Group, and welcomed guests at Hall 5T39. The exhibition attracted more than 43,000 professional visitors from more than 120 countries around the world. The trend of carbon fiberization and lightening of vehicles such as automobiles and aircraft has continued. Non-styrene resins, light-curing resins and prepregs have gradually become new hot spots in the exhibition .
Sino polymer Company Deputy General Manager Professor Lei Hao and R & D Center Chief Engineer Xiaoping Lu led a team with 15 people including Chen Ling, International Trade Manager, Lu Wei, General Manager of Huayi Resin Company, and domestic agents and partners. This is the 15th consecutive year that the company has come to JEC in France to exhibit. This year's exhibition, Sino polymer Company brought the "Beautiful and Firm" buried oil storage tank lining repair system and light-cured prepreg product line, which won the JEC-CCE joint innovation award in 2018. Cutting-edge, attracting many overseas professional visitors to stop and consult; distributors and major customers in Spain, Germany, South Africa, North Africa, Australia, South America and other countries and regions came to the Sino polymer booth as scheduled to exchange recent market conditions and plan cooperation in 2019 plan. Huayi Resin's multifunctional high-performance epoxy resin has also received enquiries from European and American customers.
After the exhibition, the Sino polymer team went to Aachen, Germany to visit Dr. Michael Emmons, Chairman of the German AZL (Lightweight Production) Association and his team, discussed the future development direction of composite materials, and planned to accept the invitation to join the AZL Association as Members, exchange information with the world's top composite materials companies and industry experts to help Sino polymer further strengthen its research and development capabilities.
At the invitation of the French Zele Group, the Sino polymer team visited its factory in Switzerland and its headquarters in Lille, France. The senior management of the two parties conducted extensive and in-depth exchanges on technology and the market, laying a solid foundation for further in-depth cooperation. Professor Lei Hao, deputy general manager of Sino polymer Company, told his team members with personal experience: "I came to Europe for the first time on behalf of the company in 2005. It has been 15 years since this year. Sino polymer adheres to the road of national independent brand development Withstanding the test of time, the road is getting wider and wider, and more and more partners, and Sino polymer people will always be down-to-earth, steadily move forward, and conquer one height after another.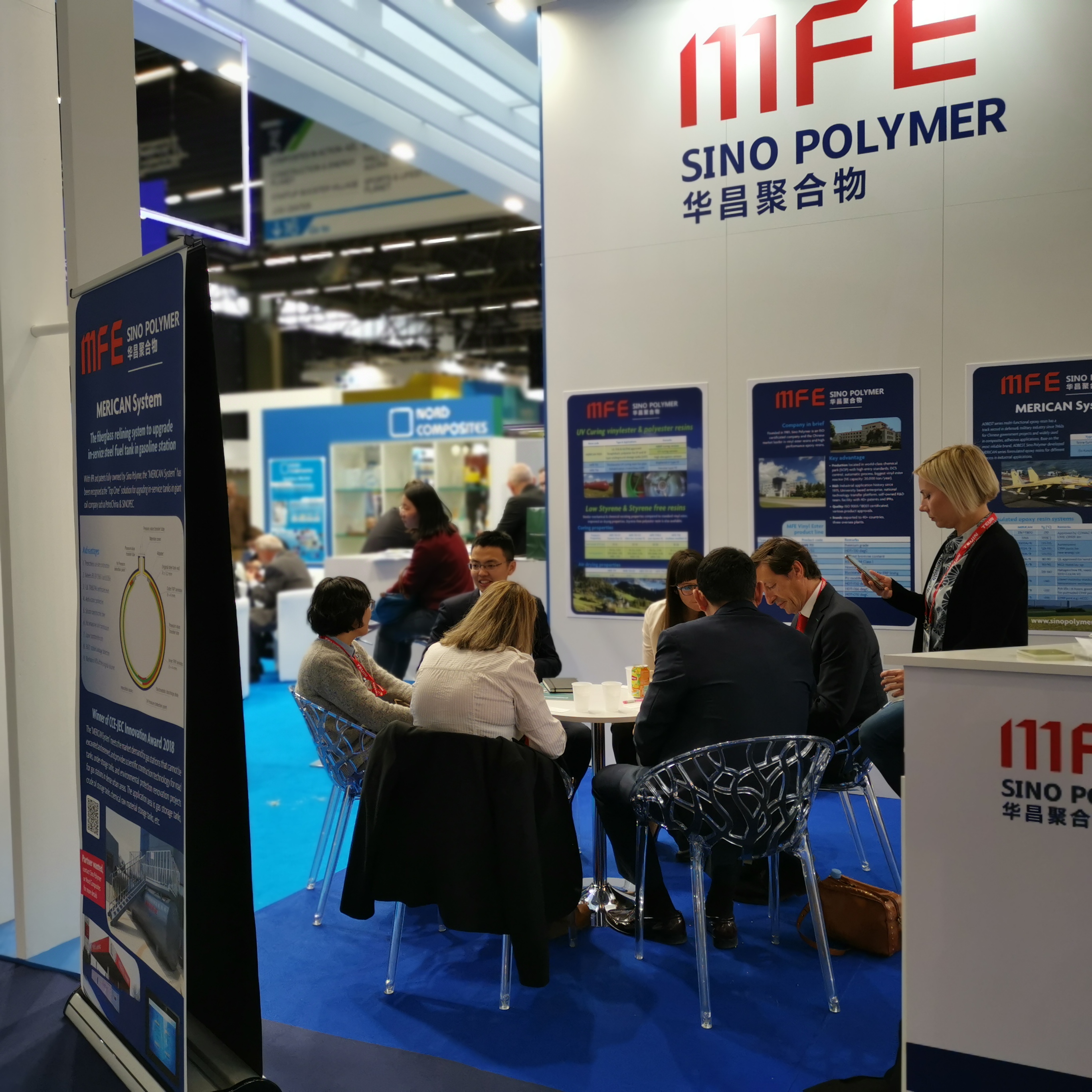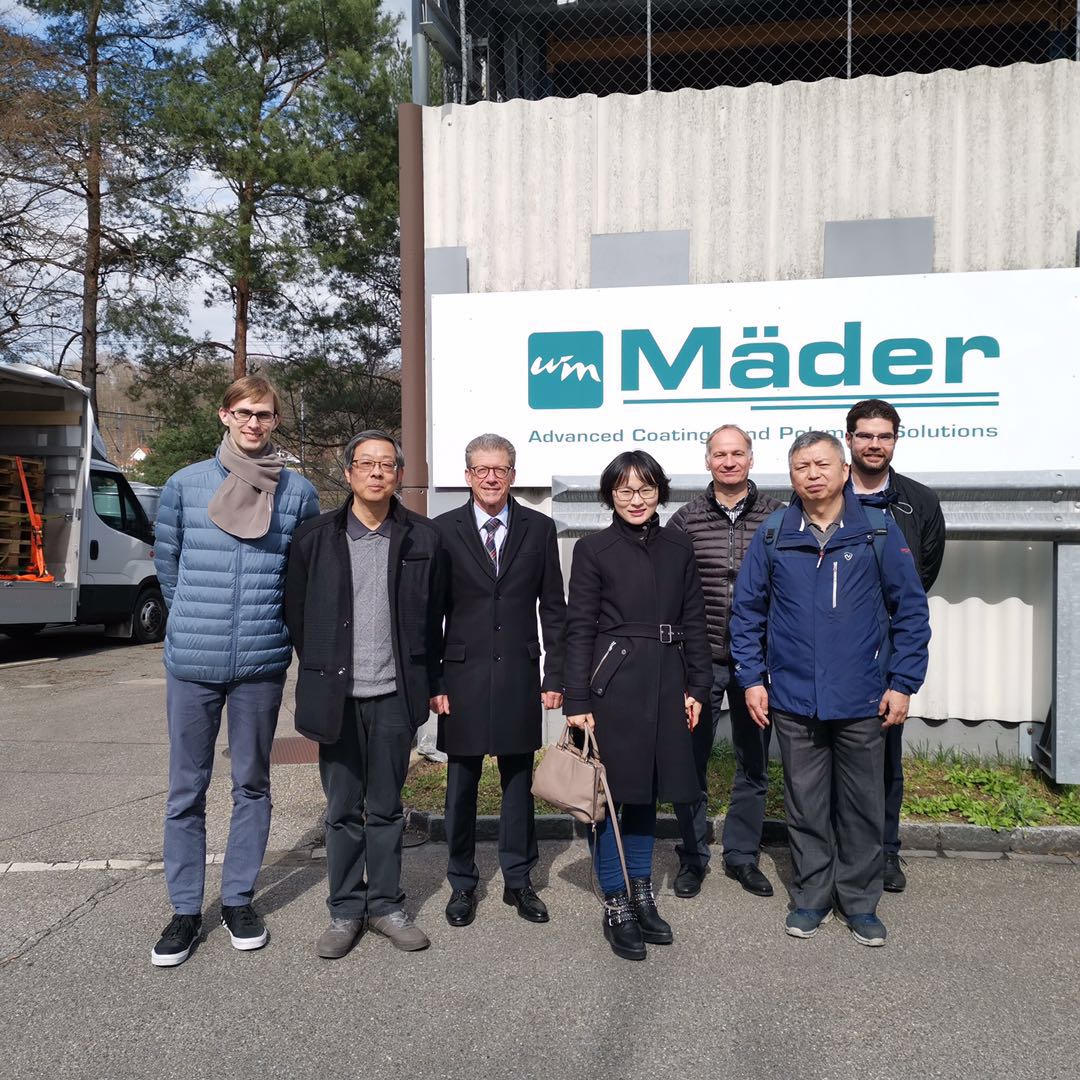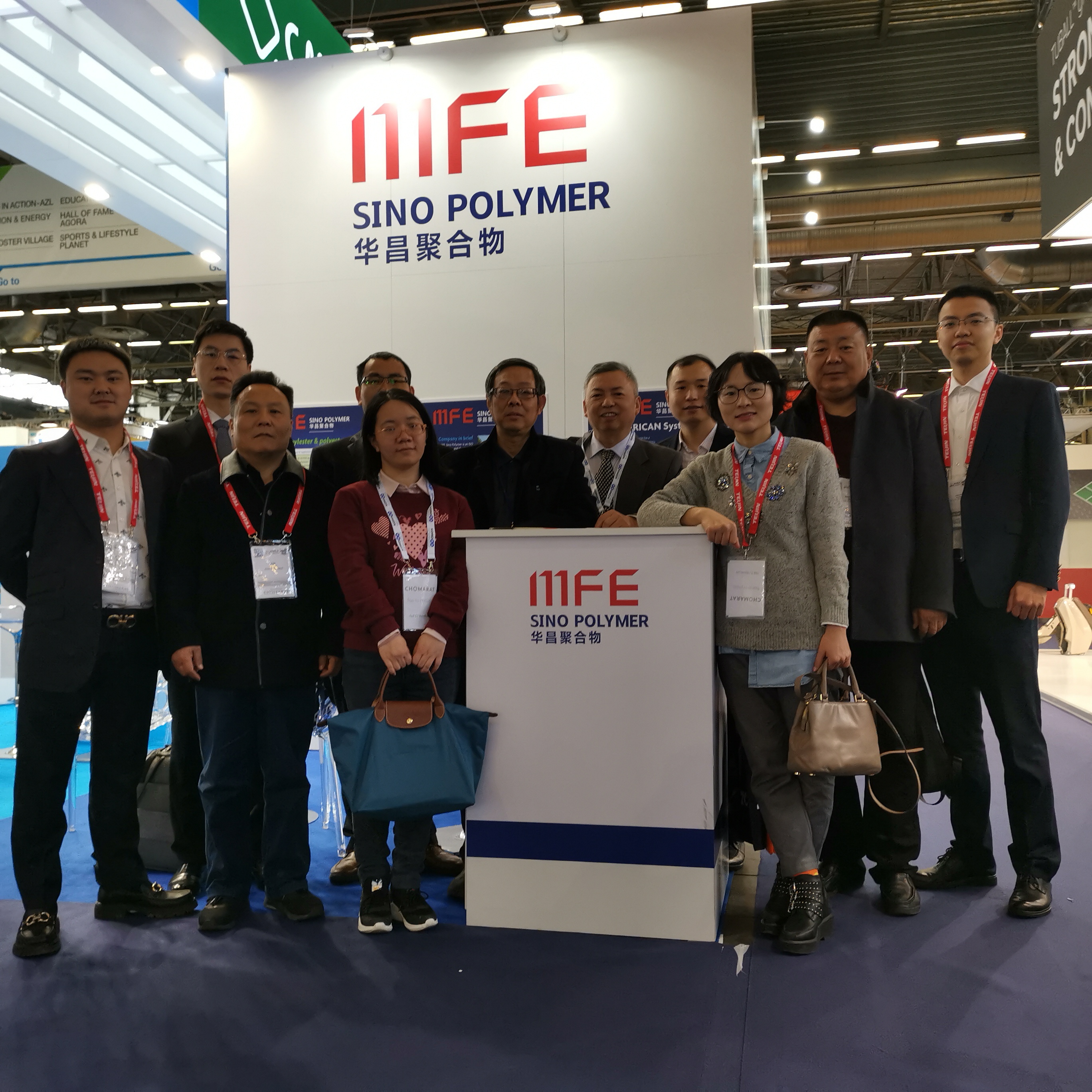 ---